We have been building GIS solutions for the last 15 years.
Our developments go from Data Surveying up to Key Processes indicators visualization for Location intelligence. We turn into knowledge all data whose organizations have ignored their strategic value so far.
Our Solutions
WE ARE A FLEXIBLE, VERSATILE AND AGILE COMPANY
We develop international and different market solutions. Our goal is to solve our clients' known and not yet known requirements.
Let Gisworking optimize your organization. Be ready to transform tedious bureaucratic processes into web services. Solve in seconds never ending tasks. Be digital.

Locational data can be surveyed on the field or gathered online. We have a group of professionals who work on bringing verified geographic data to clients' databases. Be Geo.

Spatial Data Infrastructure

We build all required infrastructure to store and manipulate spatial and non-spatial data following all international Geographic Standards. Make your data visible to whom you want in minutes and no matter where they are. Be Net.
Data Cleansing + Geo Location

We add Location data to normal Cleansing procedures. Thus adding a new analysis dimension on decision making processes. Think about how geographic coordinates might add sales value to your data. We make this happen.

Geolocated and clean data turn into information for more accurate analysis of your business. Therefore better decisions will boost your company to meet nowadays challenges. Be Smart.

Intelligent data capture devices are a very powerful tool. Adding Sensor networks on key processes of your company will drive you to the yet unknown world of real perception. Start recognizing source of problems and make proactive decisions. Be Data aware.
---
Official Reseller in LatAm
Developers & Distributors
Tools we use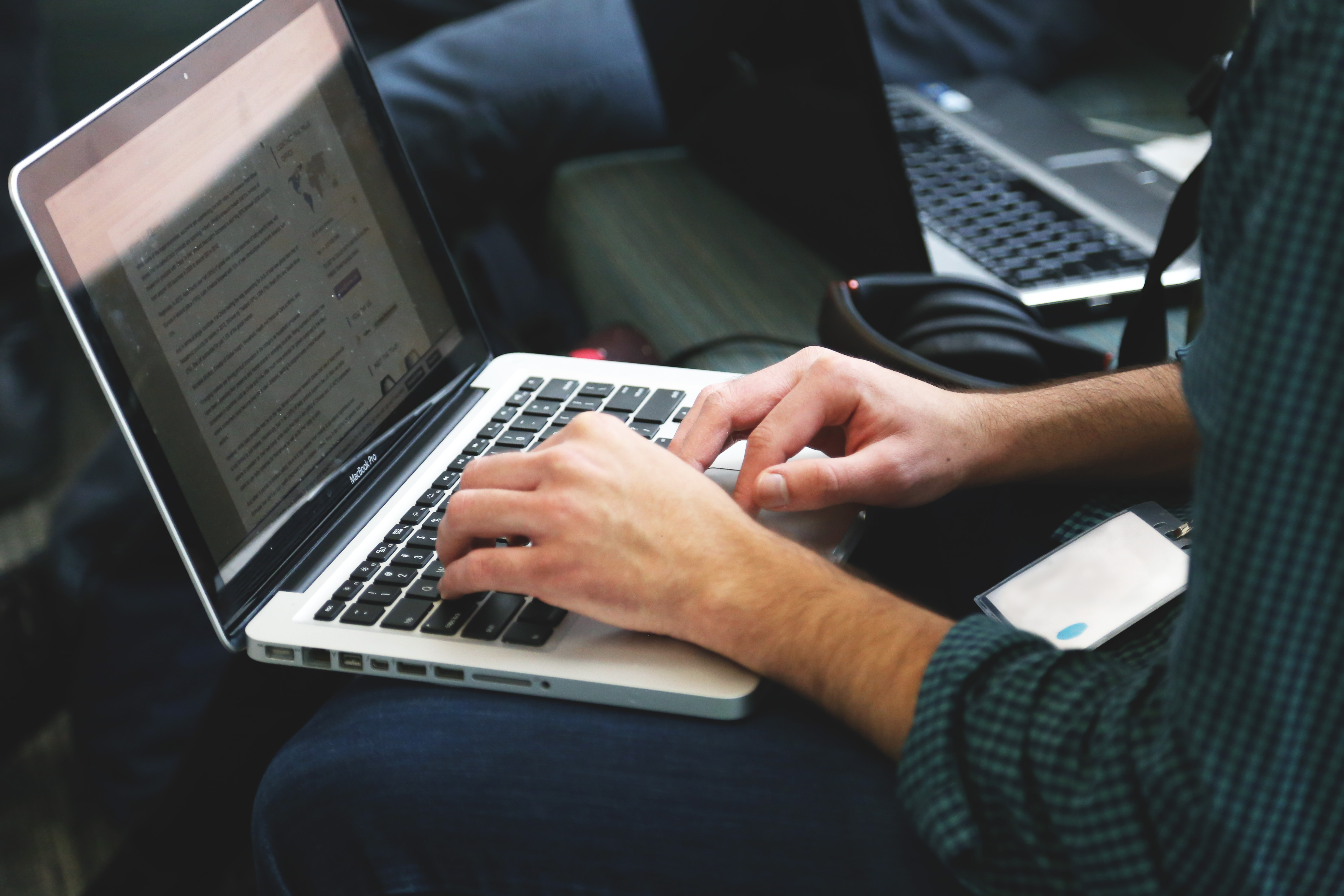 Request for a Free Demo
Discover a simple way to take advantage of data you already have in your business and turn it to knowledge.

i want a demo
Customers
15 YEARS EXPERIENCE
"Gisworking nos da soporte en la recolección y el data cleansing en Latinoamérica. Esto nos ha ayudado mucho a bajar costos y aumentar la calidad de nuestros productos."

FERNANDO VILLASOL

Latin America RMC Director — Here

"It's been already 15 years of work together. SNI has trusted Gisworking with a long list of projects around the world. We see in Gisworking a highly professional and resourceful company committed with our Goals."

ANTHONY QUARTARARO


Founder & CEO — Spatial Networks, Inc.

"En 2009 desarrollamos un servicio de consulta de datos georeferenciados para el sector inmobiliario. Gisworking fue indispensable para triunfar en un mercado extremadamente complejo."

MARCELO BAUZA

CEO — Inciti / PxQ
Be part of our professionals network
SHARE YOUR LINKEDIN AND JOIN OUR TEAM
To share your CV and other social profiles, email us to rrhh@gisworking.com
Request for a Free Demo
Discover a simple way to take advantage of data you already have in your business and turn it to knowledge.

i want a demo